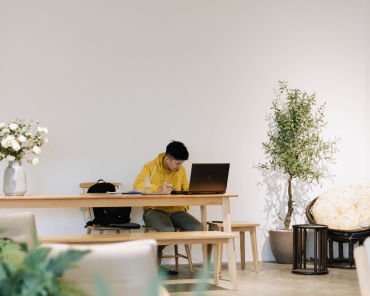 How To Prepare A Successful Website For Black Friday
Black Friday and Cyber Monday are just around the corner. Yester-year, around 40% of shoppers made an...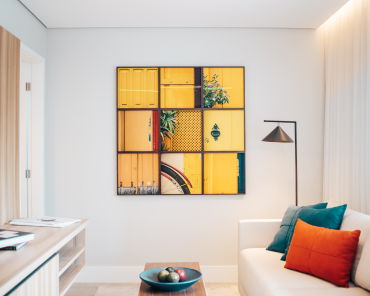 7 Keys to Shopify Success, Shared by Inspiring Women...
We invited two successful businesswomen to share their insights and advice on employment. Let's listen ....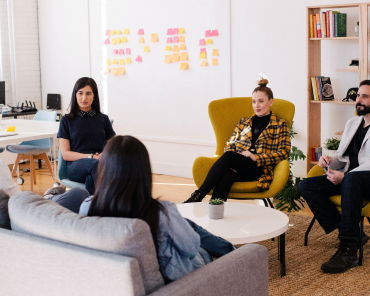 Optimizing Shopify Landing Page: Secrets to A High...
Landing page is a vital aspect of any Shopify stores. It is often the very first place for new customers...